Malaga Airport Taxi Transfers
TAXI TRANSFERS TO/FROM MALAGA AIRPORT

We drive you safe!!!
Taxis from Malaga Airport to Anywhere
Welcome to malaga airport taxi transfers, your one-stop-shop for all your transportation needs when traveling to and from Malaga airport. We offer a reliable and comfortable taxi service, catering to both business and leisure travelers.
If you're arriving at Malaga airport, we've got you covered with our taxis from Malaga airport service.
Our experienced and professional drivers will meet you at the airport and transport you to your destination safely and on time.
We pride ourselves on our punctuality and dedication to providing the best possible service to our customers.
Most popular transfer prices from/to Malaga Airport.
Prices are final prices, no extras and no card needed, and only booking us in advance. Prices are much cheaper and not valid for regular Malaga airport taxis at taxi rank.
Prices do not include Marbella Estepona toll road as it´s a customer option and highly recommended in high season.
| | | | | |
| --- | --- | --- | --- | --- |
| | 74 € | | | 69 € |
| Torrox | 69 € | | | 74 € |
| Benahavis | 89 € | | | 89 € |
| | 139 € | | Duquesa | 99 € |
| | 149 € | | San Pedro | 76 € |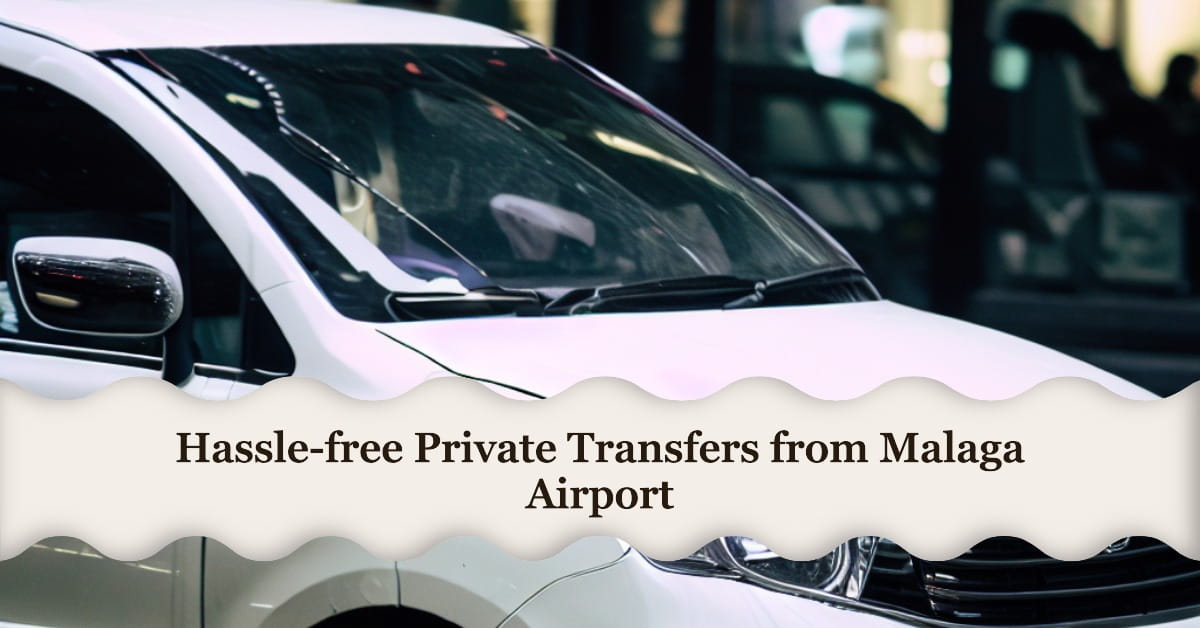 Booking form
Click "Select your Route" to get destination prices in advance.
Free  booking, door to door, free cancellation and pay on arrival !
Select the route, number of passengers and one-way or return,
then you will get the price!
Payment directly to the driver in cash or card!
Prices in our web are final prices, no extras, and only valid booking us in our web in advance. Prices at Malaga airport taxi rank are much more expensive. Book online in our form, or click whatsapp link to book us and avoid any worring.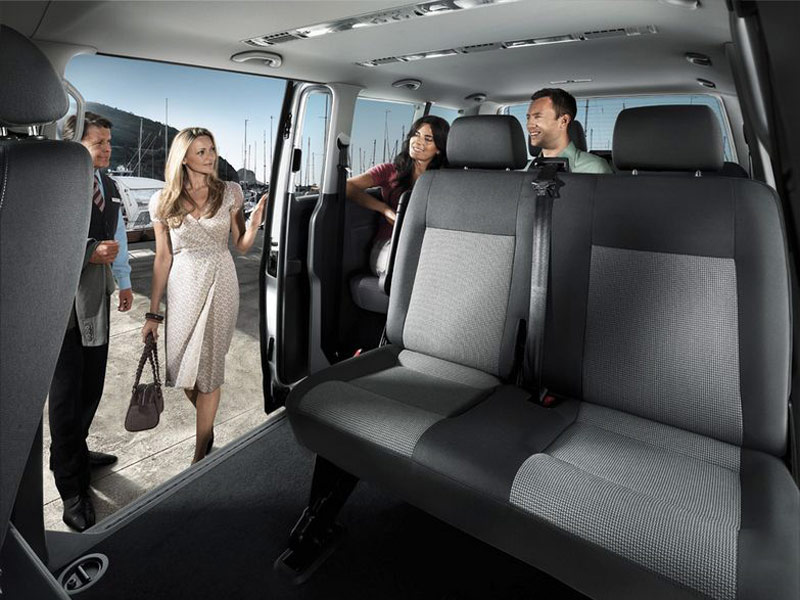 What you see is what you pay, no extras!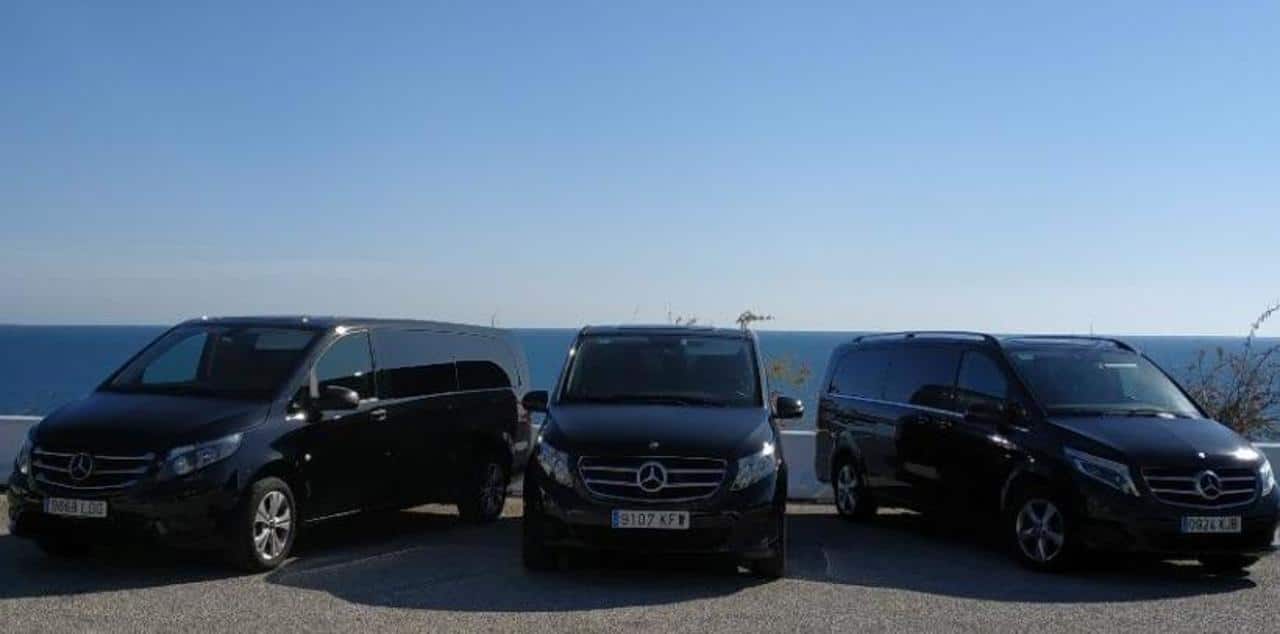 Choose from Our Wide Range of Services
Malaga Airport Private Transfers:
Experience the epitome of comfort and luxury with our Malaga Airport Private Transfers. When you choose this service, you're opting for a truly personalized experience. Your journey begins the moment you step off the plane, as our driver will be there to greet you personally. You won't have to share the vehicle with other passengers, ensuring complete privacy and tranquility during your ride.
Our private transfers are known for their efficiency, eliminating the need to wait for other travelers to board or disembark. Furthermore, our vehicles are meticulously maintained, ensuring a smooth and comfortable journey. Whether you're traveling for business or leisure, a private transfer from Malaga Airport is the ideal way to start your visit in style.
Best Malaga Airport Transfers:
At Malaga Airport Taxi, we take immense pride in offering the Best Malaga Airport Transfers. We go the extra mile to make your journey memorable right from the beginning. Our exceptional service begins with the ease of booking and continues with the warm welcome you receive upon your arrival. Our experienced drivers are not just skilled behind the wheel; they are also well-versed in the local area, ready to share valuable insights and recommendations to enhance your trip.
Your safety is our top priority, and we adhere to stringent safety standards to ensure your peace of mind throughout your transfer.We provide transparent pricing, so you know exactly what to expect without any surprises, making us the preferred choice for travelers seeking a seamless and enjoyable journey.
If you're traveling on a budget, our Cheap Taxi Malaga service is the perfect choice. We understand that cost-effective transportation should not come at the expense of comfort and reliability. Our rates are designed to fit various budgets, ensuring that you can enjoy the convenience of a taxi transfer without straining your finances. Despite our budget-friendly prices, our vehicles are meticulously maintained and kept in excellent condition to guarantee your comfort and safety.
Our professional drivers are dedicated to providing top-notch service, regardless of the fare. So, if you're looking for an economical yet reliable option for your Malaga Airport transfer, our Cheap Taxi service is the way to go.
Airport Transfers Malaga Airport:
Our Airport Transfers from Malaga Airport serve as your bridge to exploring the vibrant city of Malaga and its surroundings. Whether you're arriving for leisure or business, our reliable service can take you to a variety of destinations within the city and even beyond. The convenience of our airport transfers cannot be overstated. You'll avoid the hassles of finding transportation upon arrival, saving you time and energy.
What sets us apart is the local knowledge of our drivers, who are Malaga natives familiar with every nook and cranny of the city. They can offer valuable advice on places to visit, dine, and explore, making your journey even more enriching and enjoyable. Whether you're heading to a hotel, resort, or any other location, our airport transfer service is flexible enough to meet your needs seamlessly.
When it comes to stress-free arrival planning in Malaga, our Airport Taxi Transfers from Malaga service is your ticket to a hassle-free experience. Booking your taxi in advance ensures a seamless and punctual arrival. With this service, your designated taxi will be waiting for you upon landing, guaranteeing a swift and convenient transfer to your destination. This level of preparedness provides you with invaluable peace of mind, eliminating the uncertainties of finding transportation upon arrival.
Furthermore, you have the opportunity to customize your service to meet your specific needs, such as requesting a child seat or selecting a particular vehicle type. By reserving your taxi in advance, you'll kickstart your Malaga adventure with the assurance of a stress-free beginning.
Transport from Malaga Airport: Prompt and Reliable
When you arrive at Malaga Airport, the last thing you want is to waste time waiting for a taxi. That's where we come in. At Malaga Airport Taxi, we take pride in our prompt and reliable service. Our drivers are always ready and waiting for your arrival, so you can step off the plane and into a comfortable, well-maintained taxi without any delay.
With our efficient transportation services, you can trust that you'll reach your destination on time, whether it's your hotel, a business meeting, or a tourist attraction. Say goodbye to long queues and uncertainty – choose Malaga Airport Taxi for a seamless transport experience.
Taxi Service Excellence at Malaga Airport
Our commitment to providing exceptional Taxi Service at Malaga Airport sets us apart. We understand the importance of reliability and punctuality in your journey. You can rely on us for top-notch service, every time you choose Malaga Airport Taxi.
No matter your travel needs in Malaga, from airport transfers to exploring the region, our taxi services have you covered. Book with us today and experience the ease and comfort of traveling with the best in the business.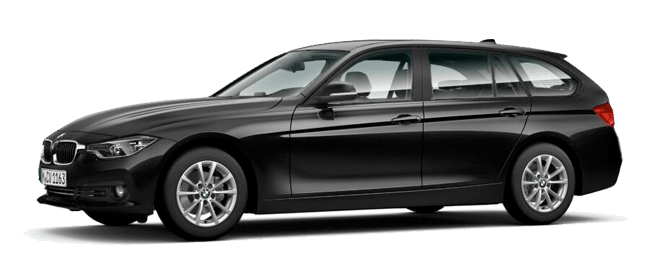 How do I obtain my transfer vouchers?
The email you receive as confirmation of your booking serves as your transfer voucher. Please check your email, including your spam or junk folder, as sometimes the email may be filtered there.
I haven't received my confirmation email yet.
If you haven't received your confirmation email, there is a possibility that it has been marked as spam, especially for hotmail addresses. Before contacting us, please check your spam or junk folder to see if the email is there.
My holiday destination has changed, how do I change my booking?
My holiday destination has changed, how do I change my booking? If you need to change your resort or the number of people in your party, please inform us in advance. You can do this by using the "CONTACT" page on our website or by clicking the WhatsApp button to get in touch with us. We will provide you with a quote for the required changes and update your booking accordingly.
How do I know your site is secure?
Ordering through our website, Malaga-Airport-Taxi.net, is completely safe and secure. We have implemented a secure certificate that encrypts all sensitive information transmitted over the internet, making it impossible for anyone to read your details. You can find security logos provided on the ordering page to assure you of the site's security.
How do I order a transfer through your site?
To order a transfer through our site, follow these simple steps:
Use the booking form on the homepage to select your destination and specific requirements.
If you can't find your destination listed, don't worry. Write it in the "other destinations" field, and we will respond as soon as possible with a price for the total trip. Additionally, let us know if you require a child seat or have any other specific needs.
Click on the WhatsApp button, and we will reply to you as soon as possible. If you are booking a taxi from Malaga Airport, it's helpful to provide your flight number, full name, and arrival time-date.
You can also email us at info@malaga-airport-taxi.net.
What services does Malaga Airport Taxi provide?
Malaga Airport Taxi Service offers a range of services, including airport taxi transfers, taxi service within Malaga, and airport transfers to various destinations in Spain. We ensure a comfortable and hassle-free travel experience.
Do you provide child seats for airport taxi transfers?
Yes, we offer child seats as part of our service. When booking your Taxi Transfers from Malaga Airport, you can specify your requirements, including the need for a child seat, and we will ensure your safety and comfort during the journey.